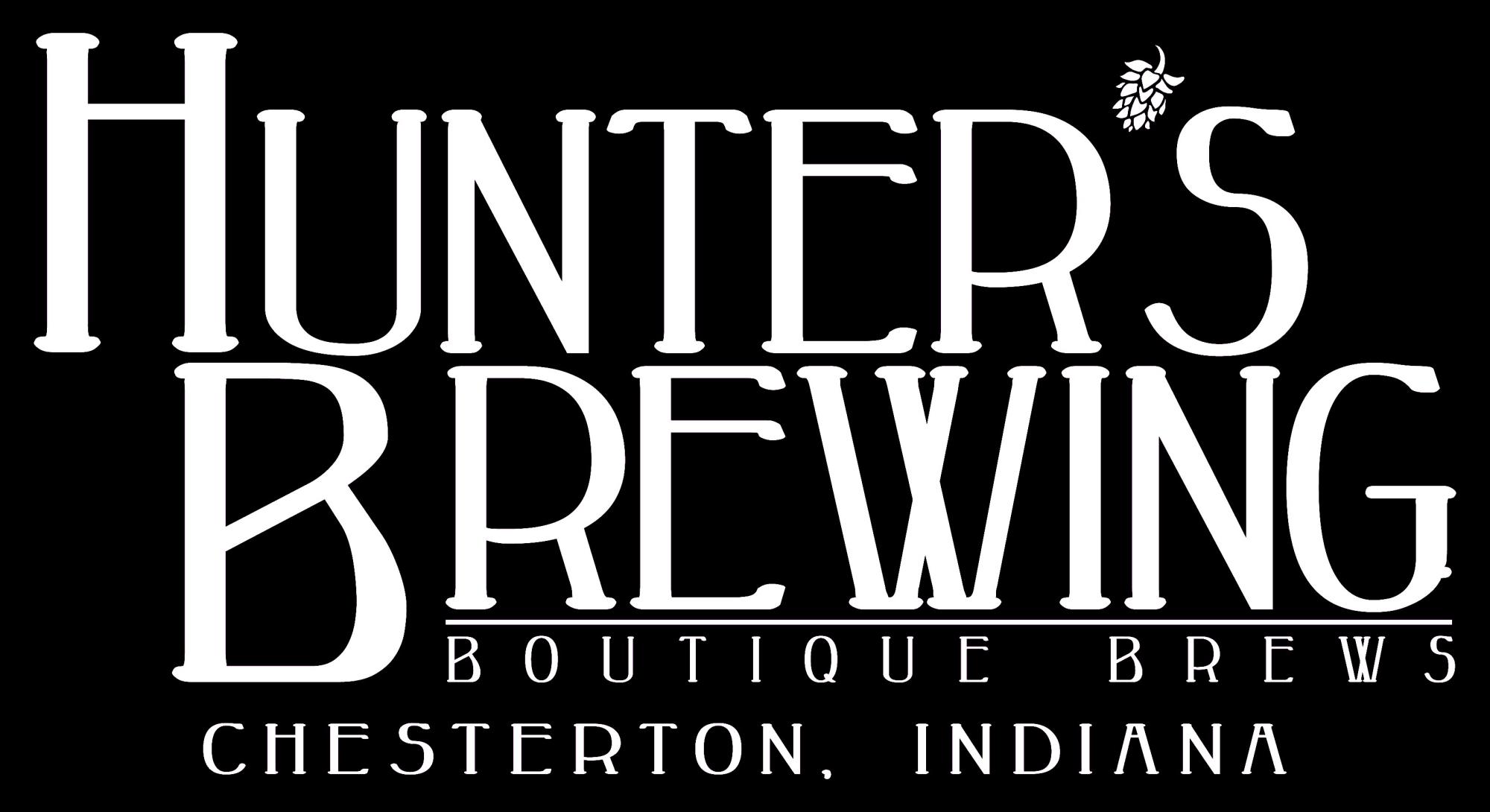 1535 S Calumet Rd
Chesterton
Indiana
46304
Please inform your server of any allergies.
Groups of 6 or more: No separate checks, 18% automatic gratuity
Please place order at the bar or patio window. Thanks.
Bloody Mary's Served All Day. Top it with a bagel.
All served with your choice of Vodka, Tequila, or
Pickles in Moonshine from Duneland Distillery.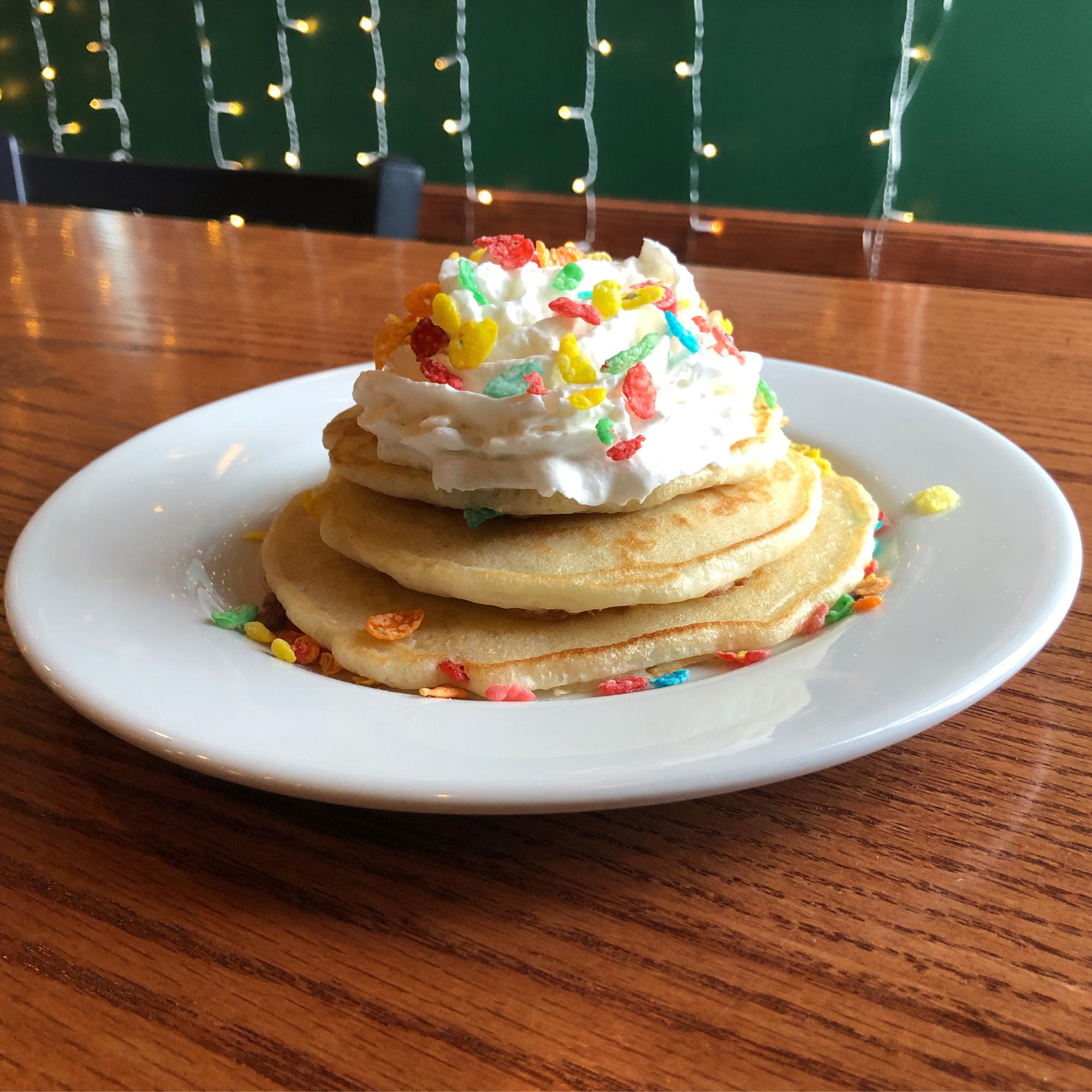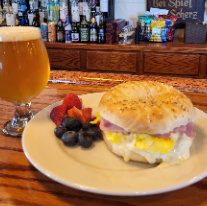 Plain, Blueberry, Chocolate Chip or Fruity Pebble.
Two Good vanilla yogurt topped with GF granola and fresh fruit. ** Vegan yogurt from Forager Project.
w/ oat milk over vegan biscuits.
Toasted Everything Bagel stuffed with ham, egg, and
Warning: Consuming raw or undercooked meats, poultry, seafood, or eggs may increase your risk of foodborne illness.
Menu items may contain or come into contact with wheat, eggs, peanuts, shellfish, tree nuts, or milk.
Drip Coffee 1.50
Orange Juice 2.50
Milk 2.00
Beermosa 6.50
Bloody Mary Plain 8.00
Loaded Bloody Mary 11.00
Bloody with Bagel 14.00
Scrambled Eggs (GF)
2 scrambled eggs served with fresh fruit.