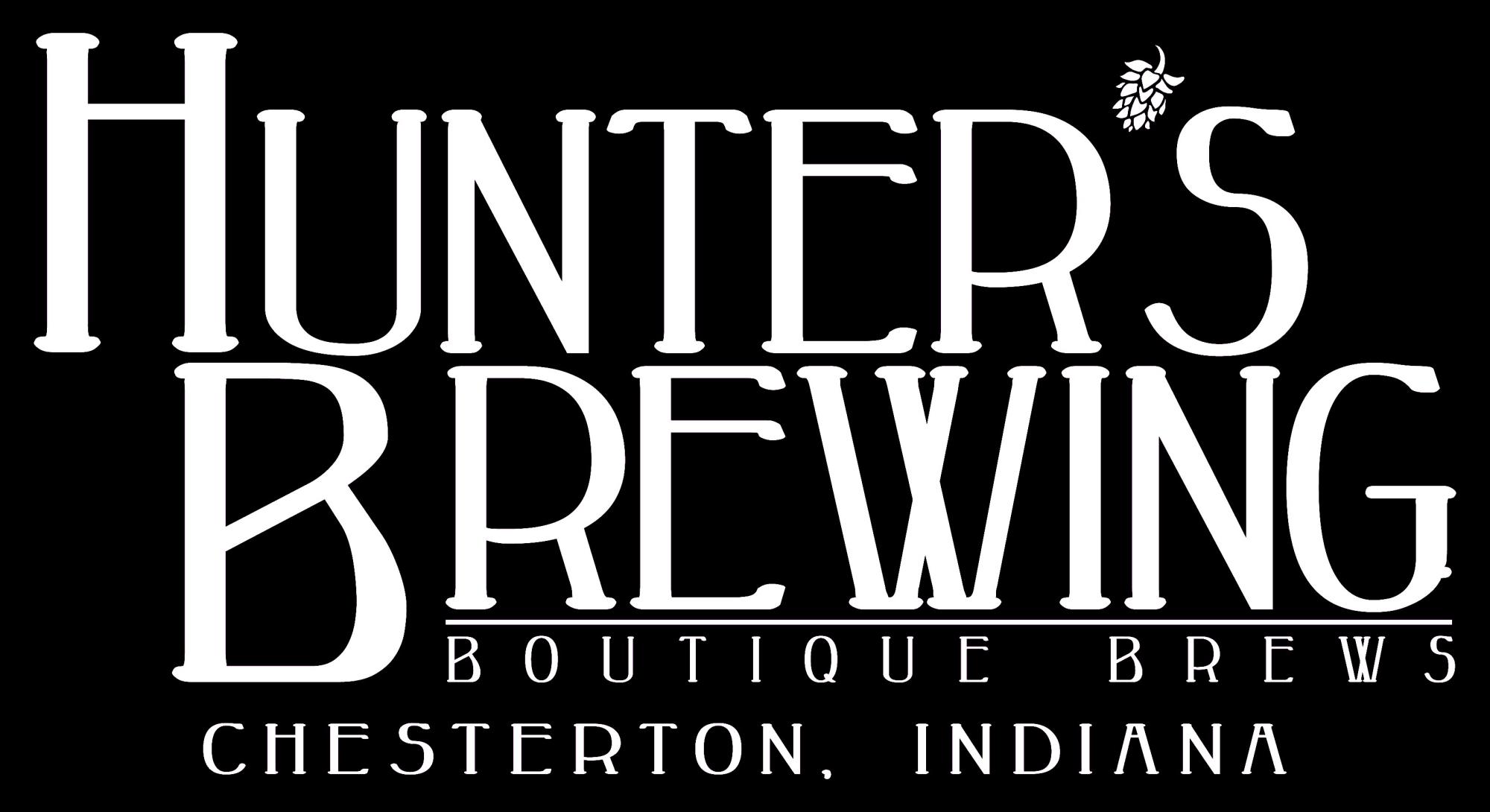 1535 S Calumet Rd
Chesterton
Indiana
46304
Please inform your server of any allergies.
Groups of 6 or more: No separate checks, 18% automatic gratuity
Please place order at the bar or patio window. Thanks.
Brunch Smoothies served until 1 PM.
Bloody Mary's Served All Day. Top it with a bagel.
All served with your choice of Vodka, Tequila, or
Pickles in Moonshine from Duneland Distillery.
Warning: Consuming raw or undercooked meats, poultry, seafood, or eggs may increase your risk of foodborne illness.
Menu items may contain or come into contact with wheat, eggs, peanuts, shellfish, tree nuts, or milk.
Drip Coffee 1.50
Orange Juice 2.50
Milk 2.00
Beermosa 6.50
Bloody Mary Plain 8.00
Brunch Smoothie 8.00
Bloody with Bagel 14.00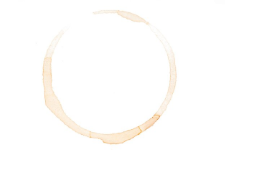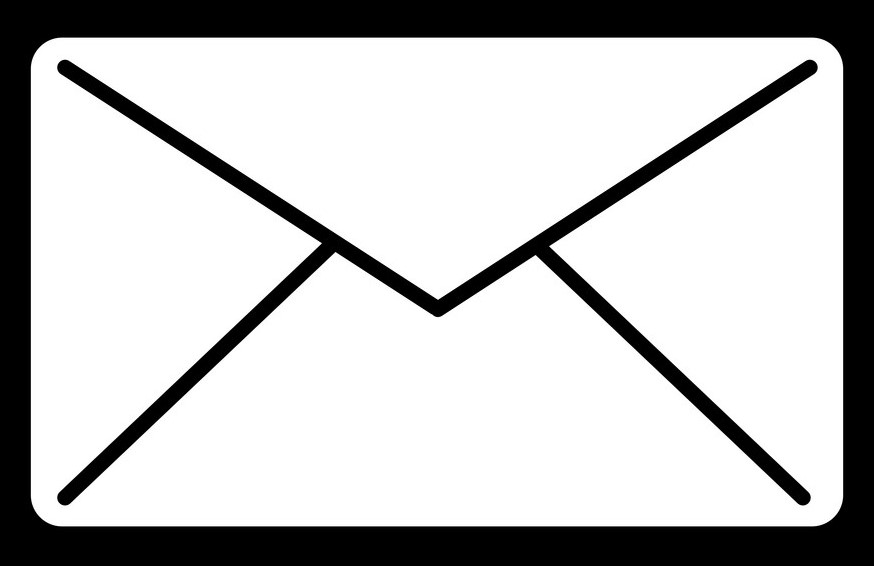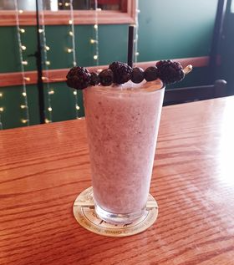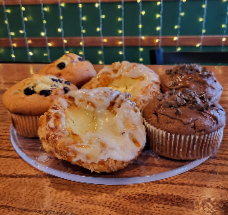 Choice of Regular Cream cheese or Violife Vegan Spread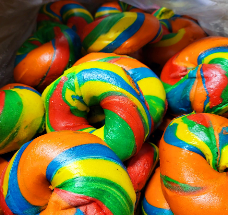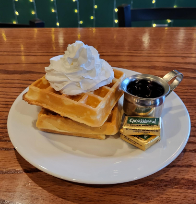 Waffles
Belgian waffle topped with whipped cream and served with warm syrup.
6.00
Chocolate Waffles
Chocolate belgian waffles with a chocolate drizzle, whipped cream, and warm syrup.
6.00
Maple Oatmeal (V/GF)
Thick, hot bowl of oatmeal drizzled with maple syrup.
Side of warm cream optional.
6.00