At Hunter's Brewing, we have the pleasure of using our space to bring in local business people to share their skills and talents with us.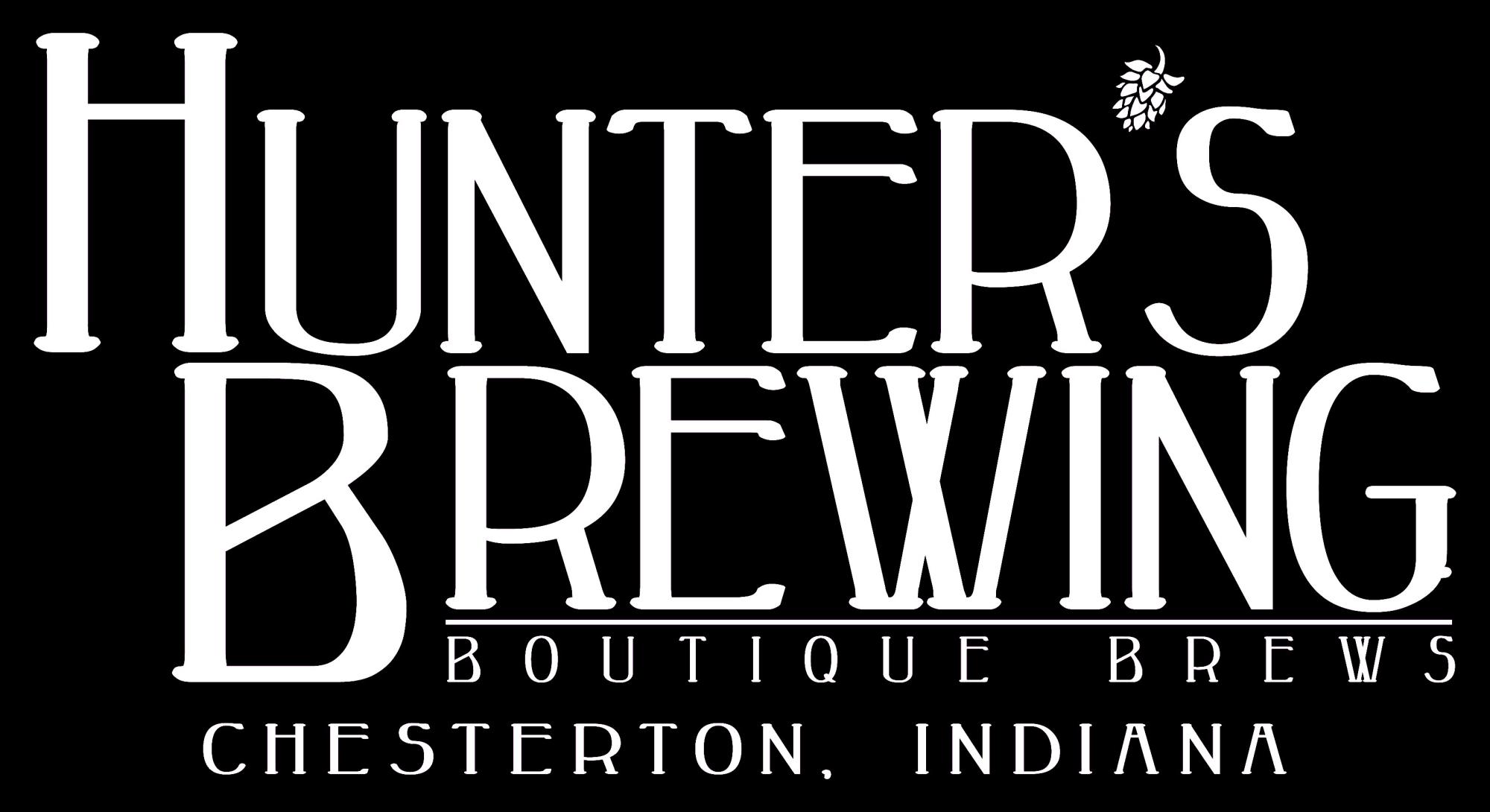 1535 S Calumet Rd
Chesterton
Indiana
46304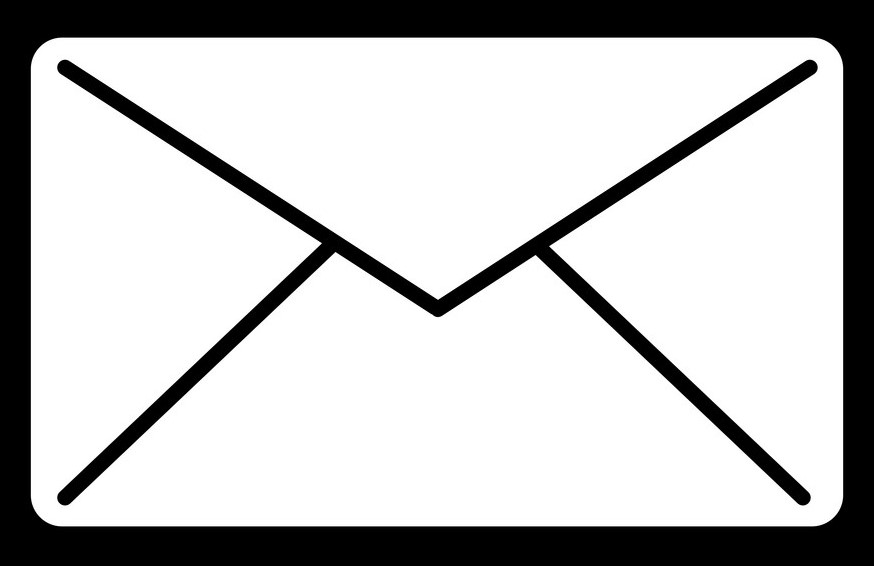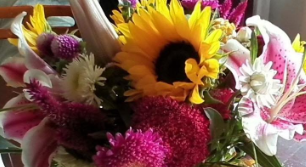 Summertime Fun Bouquet
Hosted by Urban Bliss Flower Farm
Saturday, July 16 at 11 am
Enjoy learning a few flower arranging techniques with Kelly. All supplies provided for you to create and take home your own floral bouquet. Each ticket includes a drink. We will be doing margarita flights specially for this event or enjoy a beer, wine, cider, or cocktail. Nonalchoholic options available as well.