At Hunter's Brewing, we have the pleasure of using our space to bring in local business people to share their skills and talents with us.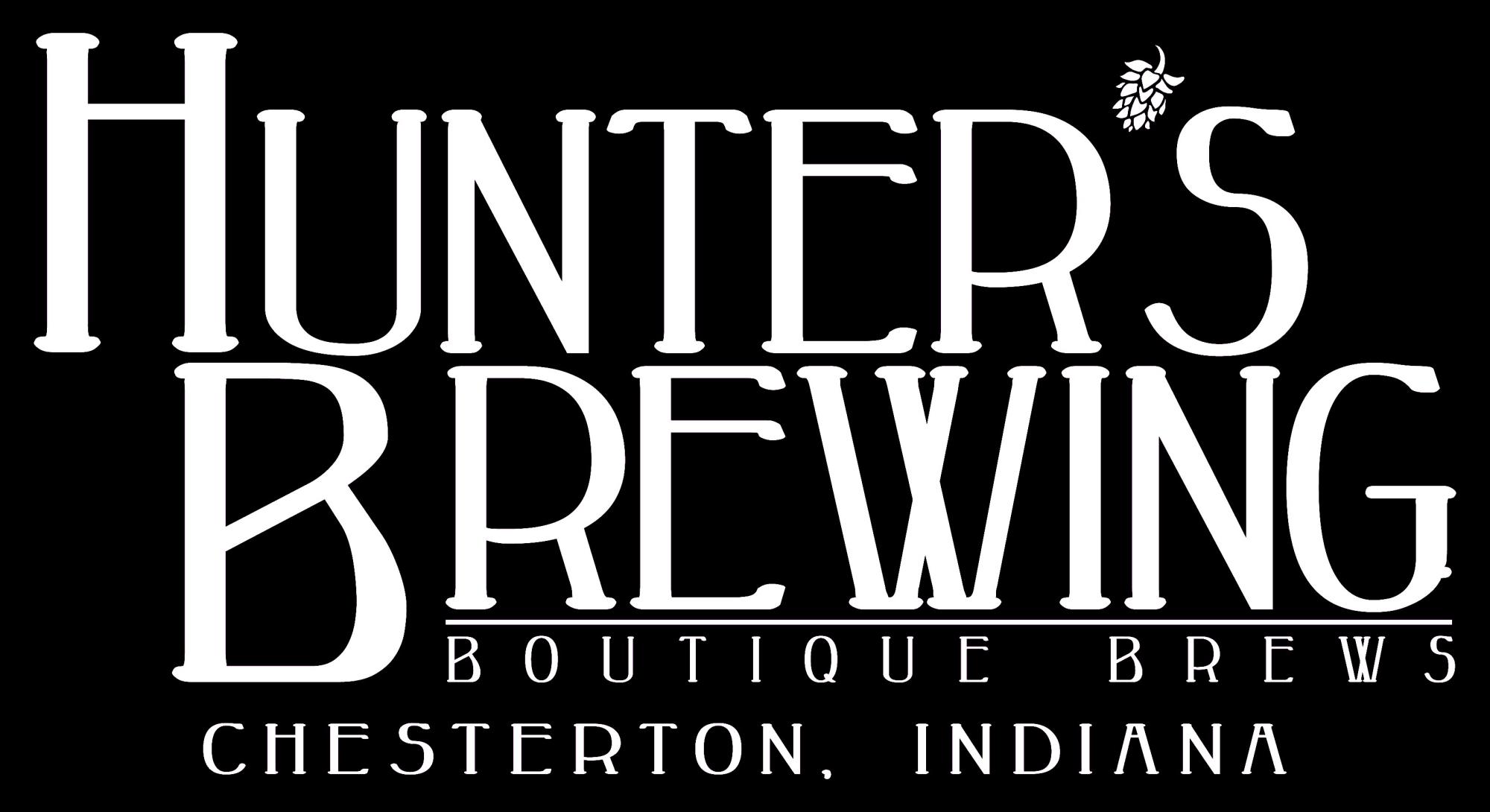 1535 S Calumet Rd
Chesterton
Indiana
46304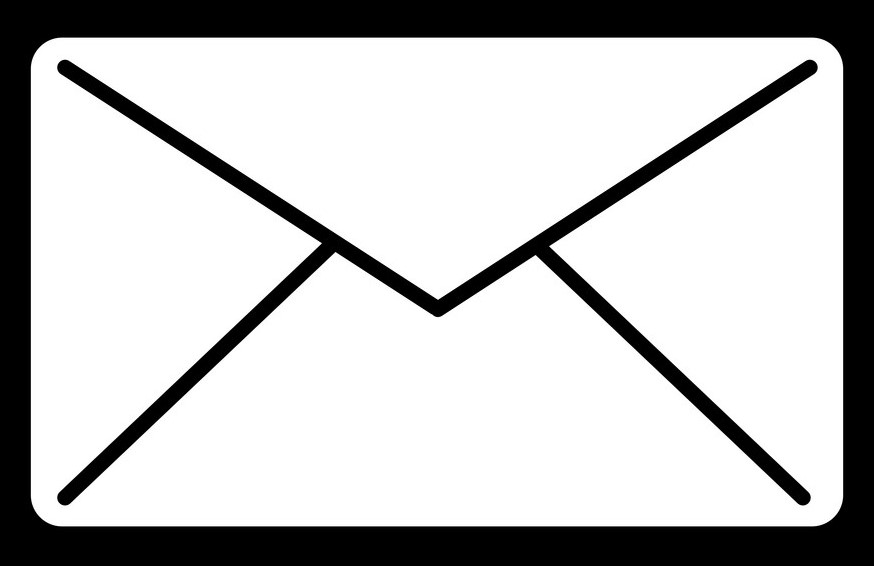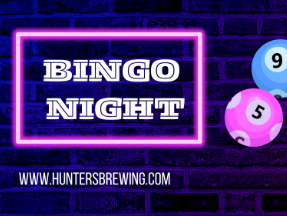 Friday, March 24 at 6:30 pm.
Free to play, All ages bingo night. We will warm up with a few rounds of traditional Bingo. The winners will win a free drink. We will complete the night with a round or two of blackout bingo (as time allows) for a grand prize gift certificate.
Easter Bouquet Flower Arranging
Saturday, April 8th 11 am - 1:30 pm
with Bottomless Mimosa Bar add on.
Kelly from Urban Bliss Flower Farm will help us create a beautiful Easter Bouquet.
Saturday, April 1st from 12 - 9 pm
Cake Cutting at 1 pm
Join us as we celebrate Hunter's 10th Anniversary. Free cake will be handed out until it's gone. Food trucks and giveaways. More details soon.
Sunday, March 19 at 1:00 pm.
Canvas and paint provided to create whatever your heart desires. Julie from Blurred Perspective Paint will be on hand to assist. Open to kids of appropriate age too.
Saturday, March 18 from 6 - 9 pm
John will have you dancing and singing along.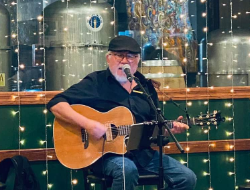 Live Music with Dave Hernandez
Saturday, March 25 6 - 9 pm
You won't want to miss this accoustic evening with Dave.
Sunday, March 26 3 - 6 pm
We were so excited when we realized one of our long time regulars could sing and play guitar. Come out and enjoy the tunes.
Girls Scout Cookie and Beer Pairing
April 22nd and 23rd*
Purchase a flight of 4 - 5 oz beers paired with 4 different Girl Scout Cookies (2 of each flavor cookie) for $18. Perfect for sharing or have it all to yourself.
*while supplies last
Trivia Night with Professor Kelly
Friday, March 31st at 6 pm
Teams of up to 6 people compete to win free beer. Prof. Kelly says, "The more you drink, the better you think."