At Hunter's Brewing, we have the pleasure of using our space to bring in local business people to share their skills and talents with us.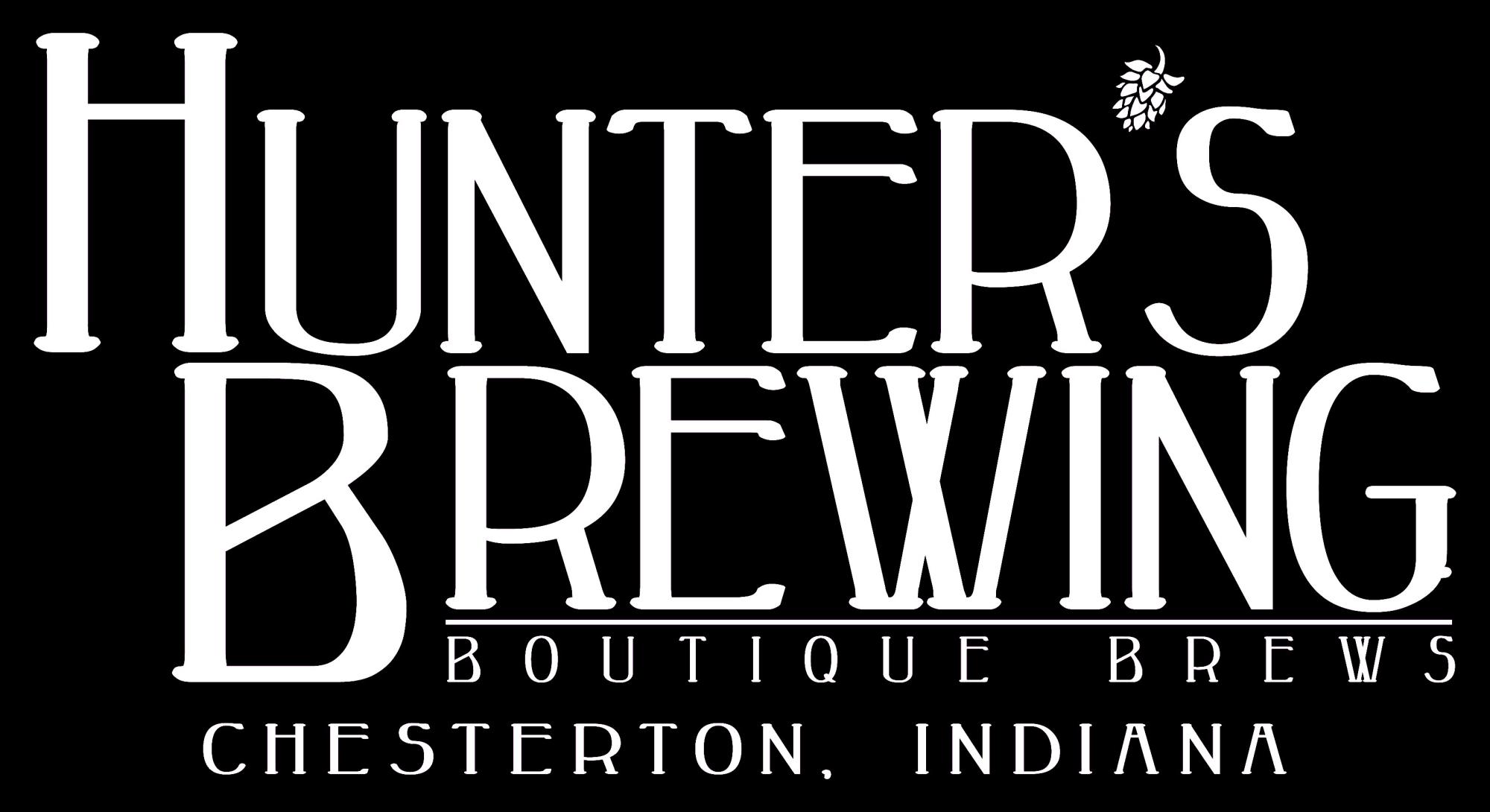 1535 S Calumet Rd
Chesterton
Indiana
46304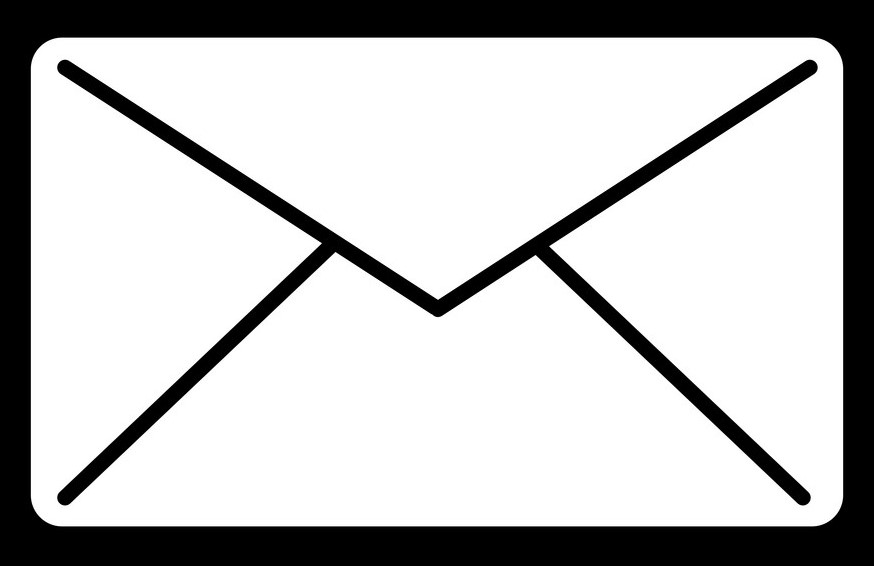 "Wildflowers of the Indiana Dunes" Book Release Party.
Saturday, June 11 at 11 am
Join Botanists and Authors Nathanael and Scott for the book release. Start your Saturday off with an HB Blueberry Milkshake IPA, Profusion of Diversity, brewed specially for the release of "Wildflowers of the Indiana Dunes National Park" published by Indiana University Press. Get exclusive time with the authors and first taste of the new brew.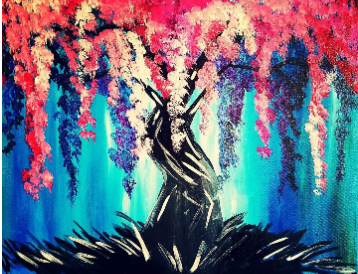 Dreamy Willow
Hosted by Blurred Perspective Paints
Thursday, May 26 at 6:30 pm
Julie guides us through painting Dreamy Willow. All supplies provided with ticket cost and each participant gets a free drink to sip while painting.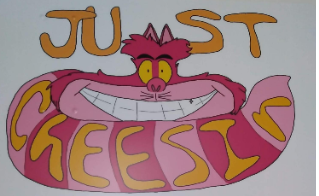 Charcutier Workshop
Hosted by Crown Charcuterie
Join us as Sarah walks us through creating our own charcuterie board. All supplies provided and each ticket holder gets a free drink of choice.
Contact Crown Charcuterie on Instagram or Facebook for tickets.
Serving up gourmet Grilled Cheese and Tots
on Saturday June 11 and Sunday June 12.
Vuture Foods, a traveling Vegan Food Truck joins us from 1 pm - 5 pm.
Don't miss this chance to try their plant based "junk food".
Enjoy our Bloody Mary Bar all day.
Create your own Bloody Mary's or Bloody Maria's with an abundance of toppings and flavor additions provided.
Vegan, Meaty, Spicy, Pickle flavored, Mild...
And for our beer lovers, we have a special cheese and beer pairing also being served all day.
Purchase a flight of 4 - 5 oz beers which pair with our charcuterie board feating 4 cheeses and an assortment of nts and meats. Board can be purchased with pairing flight or separately.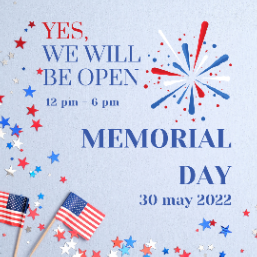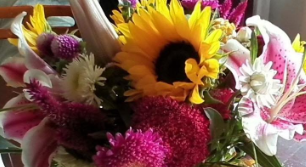 Summertime Fun Bouquet
Hosted by Urban Bliss Flower Farm
Saturday, July 16 at 11 am
Enjoy learning a few flower arranging techniques with Kelly. All supplies provided for you to create and take home your own floral bouquet. Each ticket includes a drink. We will be doing margarita flights specially for this event or enjoy a beer, wine, cider, or cocktail. Nonalchoholic options available as well.