OTHER OPTIONS:
Vodka Soda
Greyhound
Hemingway Daquiri
Screwdriver
Manhattan
Lime Margarita
Cuba Libre
Gin & Tonic
Arnold Palmer
Pom Gin Fizz
Moscow Mule
Hayman's Dry Gin, Lemon, Maraschino Liquere, and Creme de Violette
Evan Williams Bourbon, Orange
Bitters, and Maple Syrup
Grapefruit Juice, Tequila, Triple Sec,
Lime Juice, Simple Syrup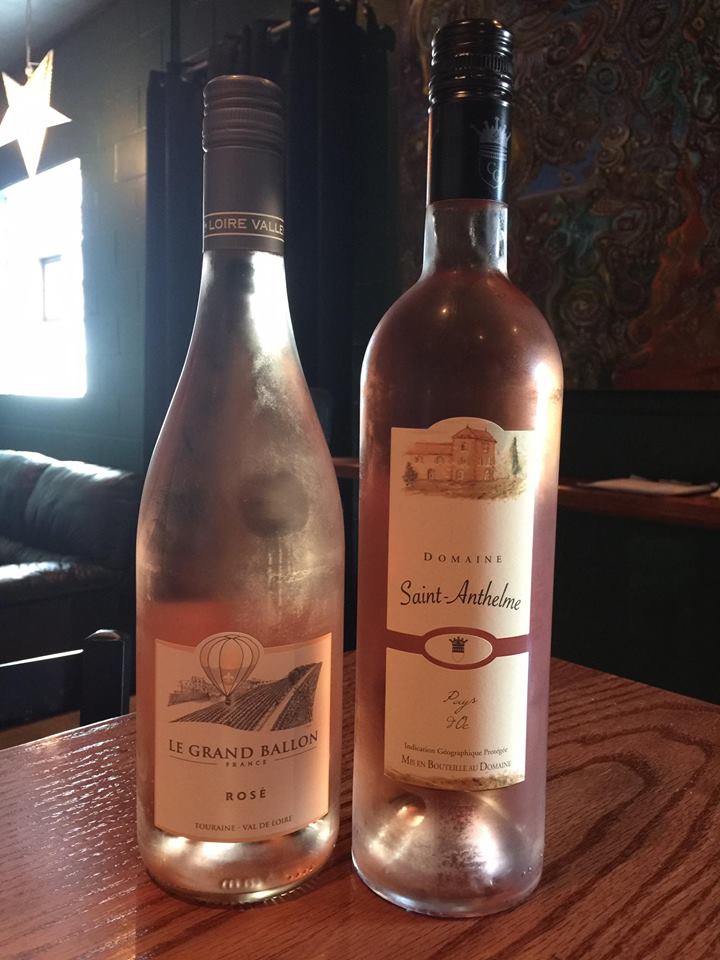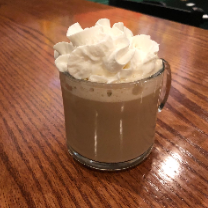 Brown sugar syrup and nutmeg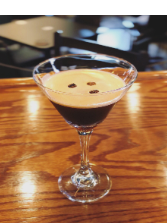 * WINE FLIGHTS *
4 - 2 oz pours of any wines. $10.00
Tito's Vodka, Grand Marnier, Cranberry Juice, Lime, and Simple Syrup
$1.99 + Free Refills
Pepsi
Diet Pepsi
Sierra Mist
Unsweetened Tea
Diet Lemonaid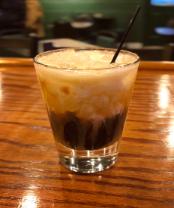 Root and Revelry Craft Soda
12 oz can $3.50
Lavender Cherry
Orange Vanilla
Ginger
Cardamon Grape
Mint Lime
Try a Fauxito!
White Wines:
Firestone Riesling
Robertson Sweet White
Cielo e Terra Prosecco
Mezzacorona Pinot Grigio
Josh Cellars Chardonnay Reserve
Stonebrook Honey Mead
Red Wines:
Alias Cabernet Savignon
Columbia Crest Merlot
Boxhead Shiraz
Why am I Mr. Pink Rose
Dessert Wine:
Round Barn Cranberry
Ferreira Tawny Porto
Chocolate Shoppe Chocolate Wine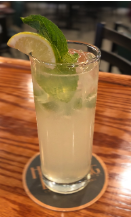 Vodka, Lime Juice, Ginger Beer,
and Root & Revelry Cardamon Grape Soda.
Root & Revelry Lavender Cherry Soda
topped with Empress Gin.
White Rum, Lime Juice, Mint,
and Root & Revelry Lime Mint Soda
Hot Cocoa
Shirley Temple
Rootbeer - Make it a float!
Motts Fruit Punch
Lemonaid
Paloma Mocktail