Rum, Pineapple Juice, Mango Juice, and Blue Curacao.
Alias Cabernet Savignon
Sun Garden Riesling
Ferreira Tawny Porto
Robertson Sweet White
Torre Oria Brut Prosecco
Columbia Crest Merlot
Chocolate Shop Chocolate Wine
Underground Wine Project Mr. Pink Rose
Mezzacorona Pinot Grigio
Vodka Soda
Greyhound
Paloma
Rosaquiri
Screwdriver
Manhattan
Aperol Spritz
Cuba Libre
Gin & Tonic
Arnold Palmer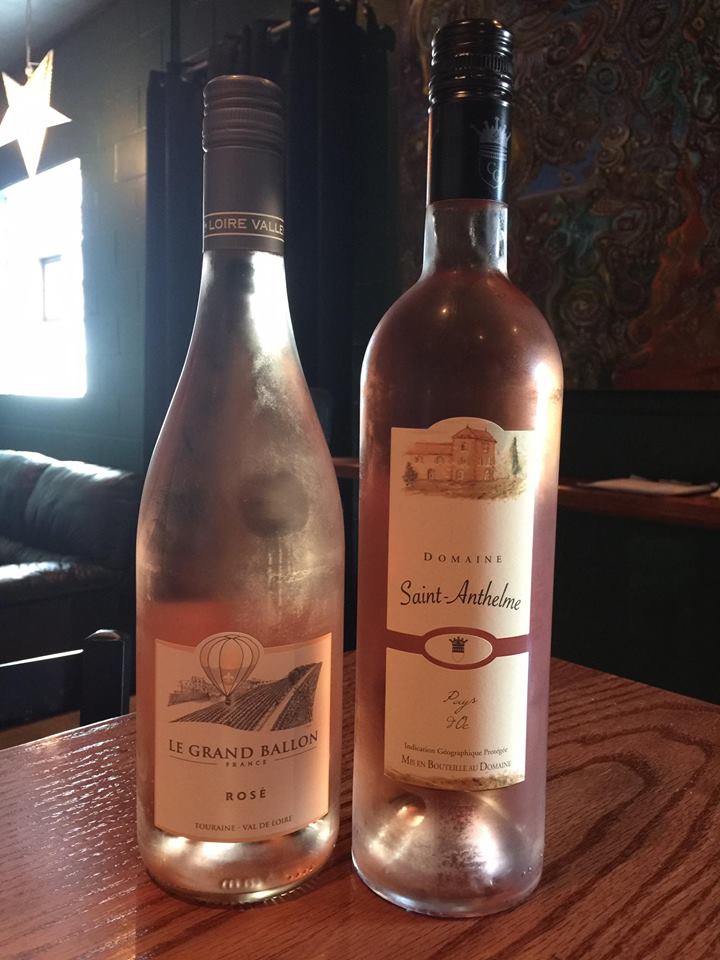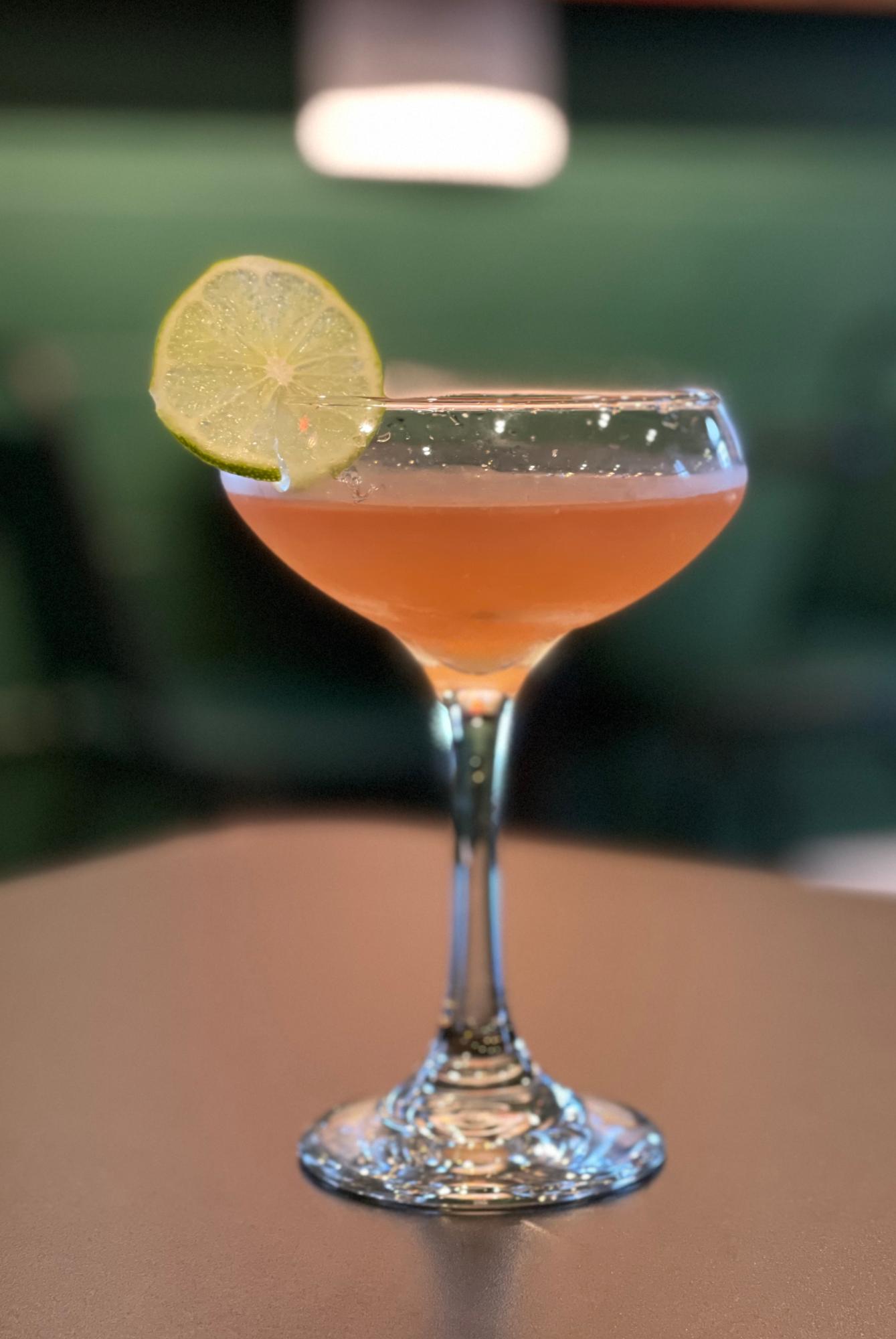 Non Alcoholic
$1.99 + Free Refills
Pepsi
Diet Pepsi
Sierra Mist
Unsweetened Tea
Diet Lemonaid
For the Kids
Shirley Temple
Rootbeer - Make it a float!
Motts Fruit Punch
Free Ice Pop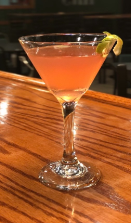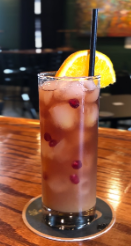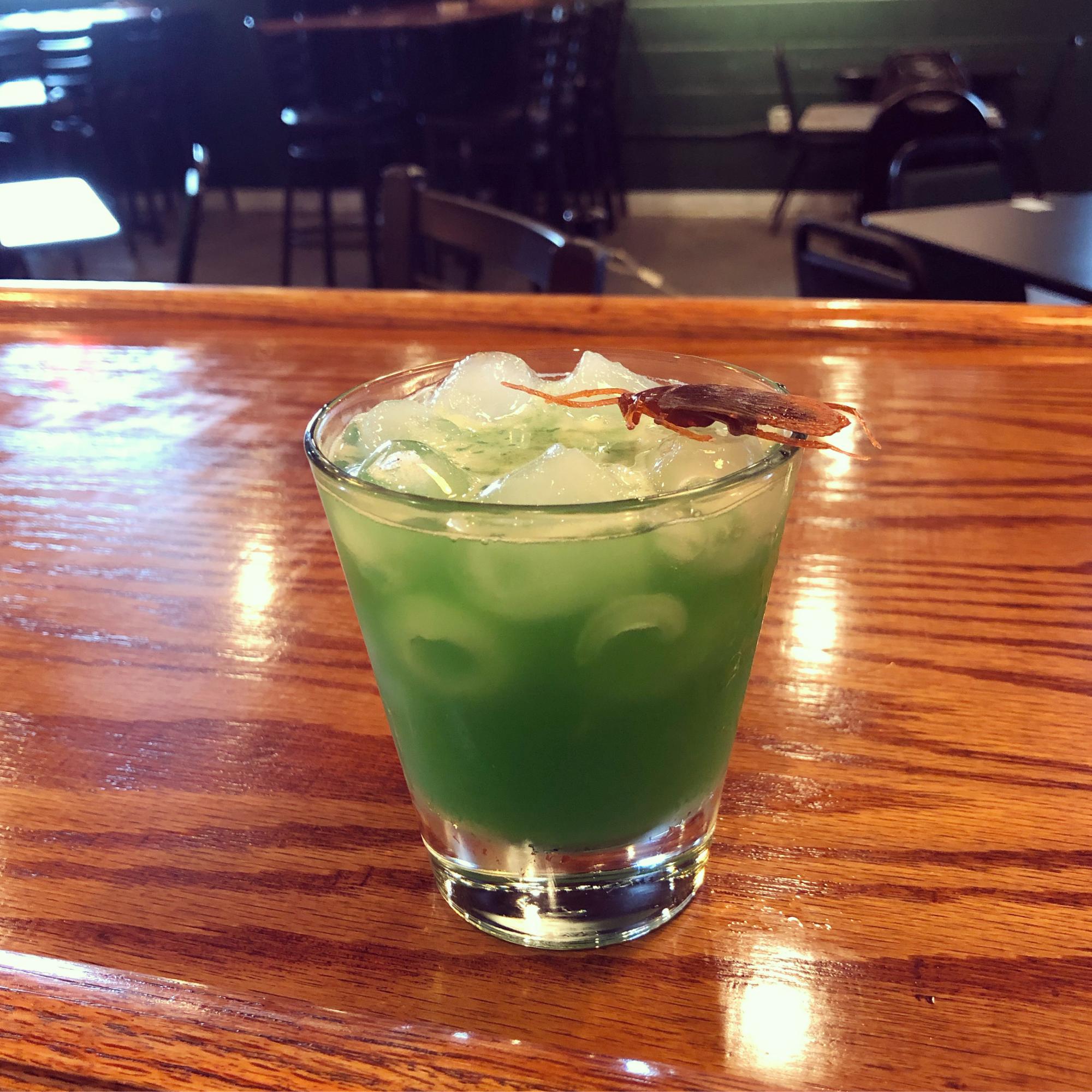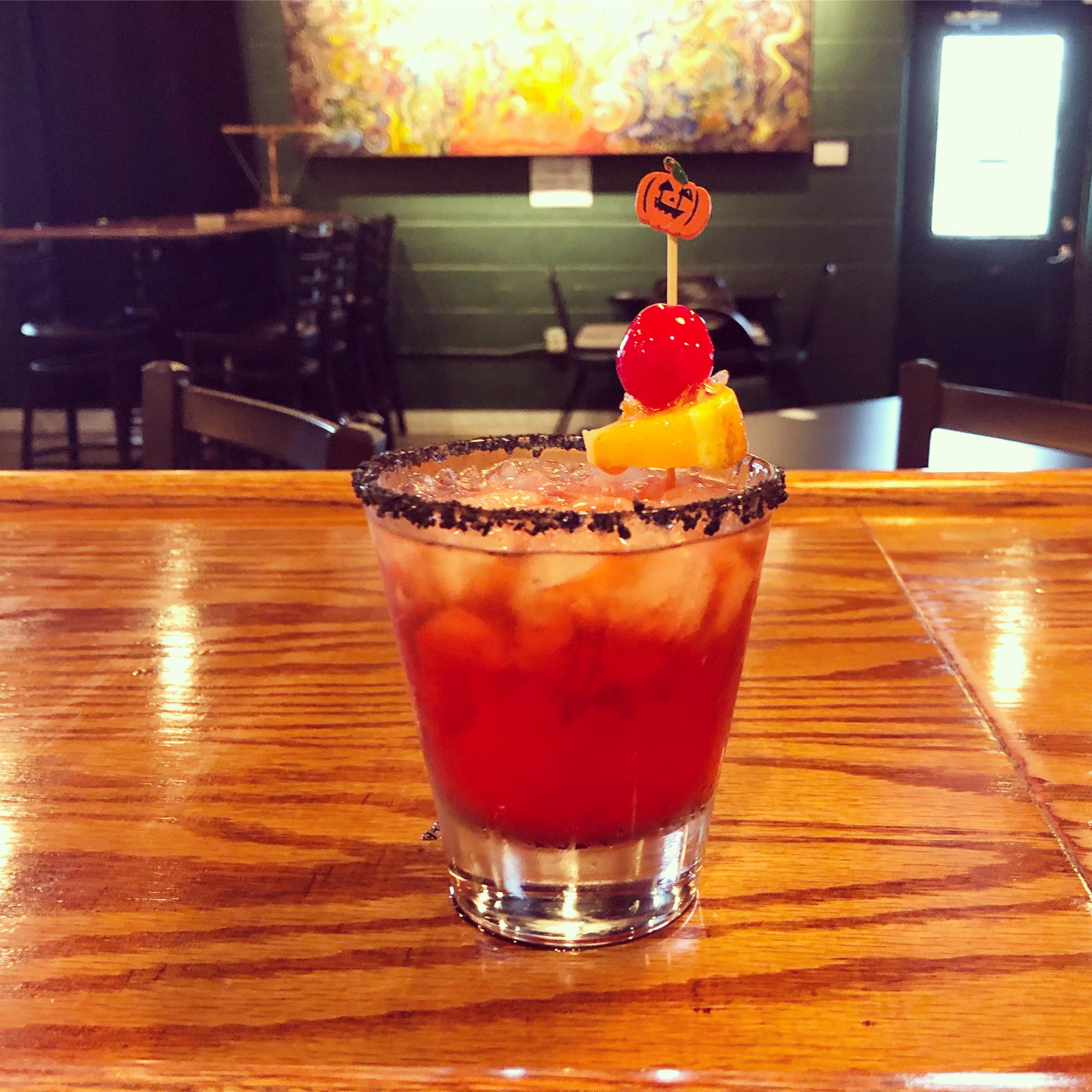 Blue Curacao, Lemon, Empress Gin,
and Soda Water.
Evan Williams Bourbon, Orange
Bitters, and Maple Syrup
Cranberry and Grape Juice, Vodka,
Cherry liquer, Grenadine, Glitter!