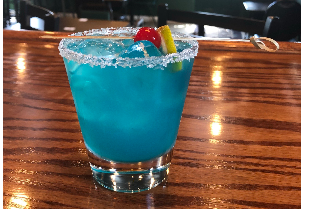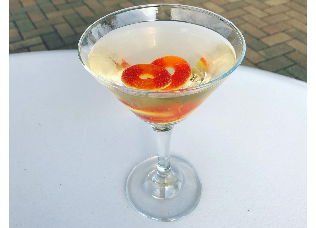 Peach Juice, Peach vodka, simple syrup, peach rings.
Alias Cabernet Savignon
Scarpetta Pinot Grigio
Sun Garden Reisling
Ferreira Tawny Porto
Robertson Sweet White
Rose Table Wine
Torre Oria Brut Prosecco
Saint Anthelme Rose Table Wine
Rosaquiri
Vodka Soda
Screwdriver
Manhattan
Aperol Spritzer
Cuba Libre
Gin & Tonic
Arnold Palmer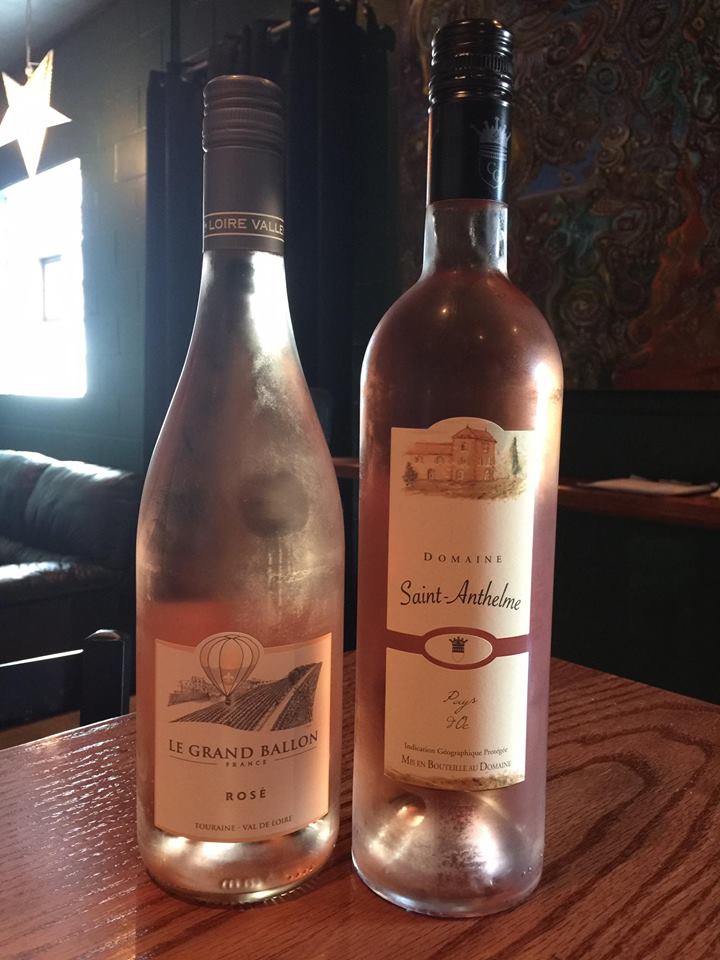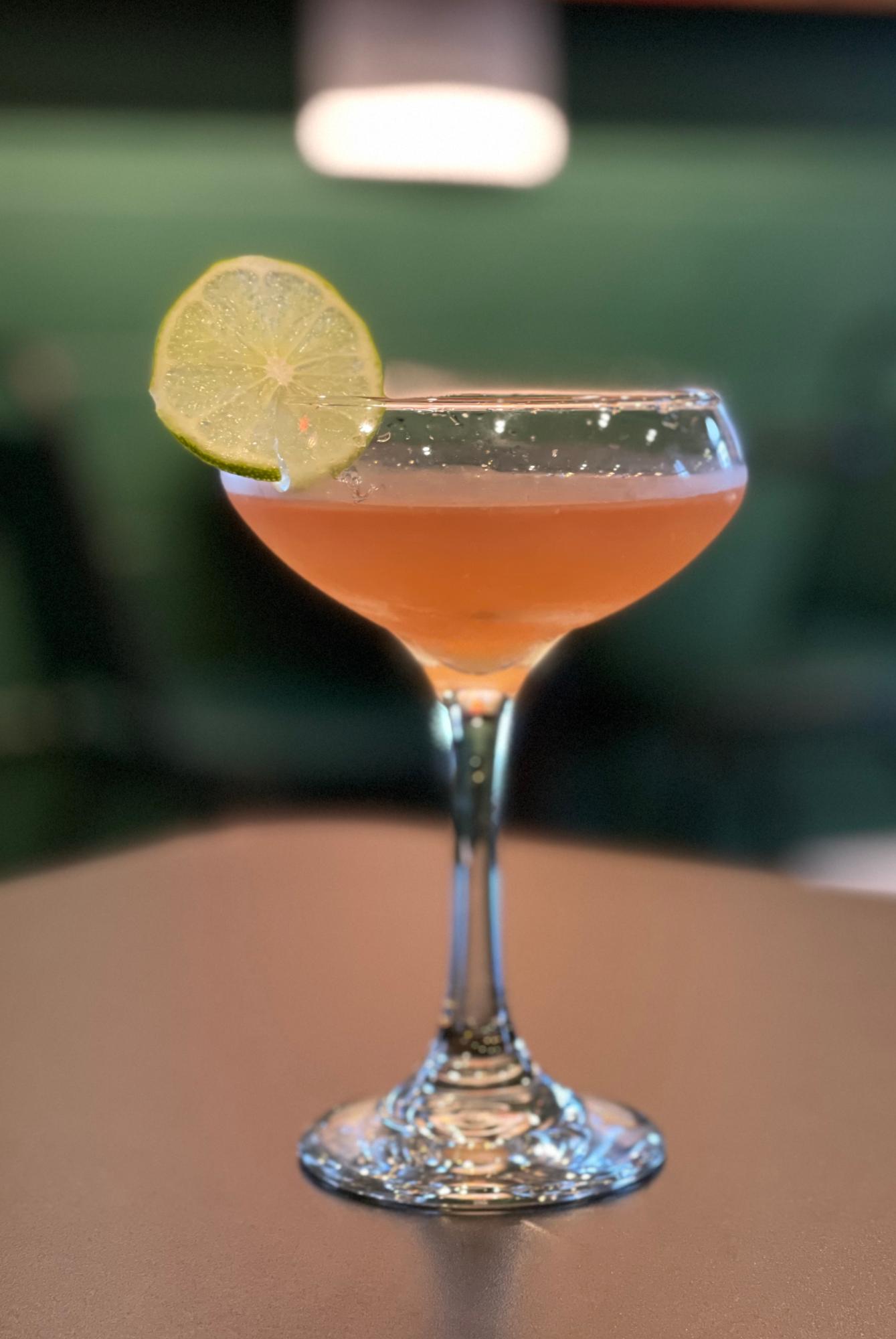 Non Alcoholic
$1.99 + Free Refills
Pepsi
Diet Pepsi
Sierra Mist
Unsweetened Tea
Diet Lemonaid
For the Kids
Shirley Temple
Rootbeer - Make it a float!
Motts Fruit Punch
Free Ice Pop
Grapefruit juice, Tequila, and lime.