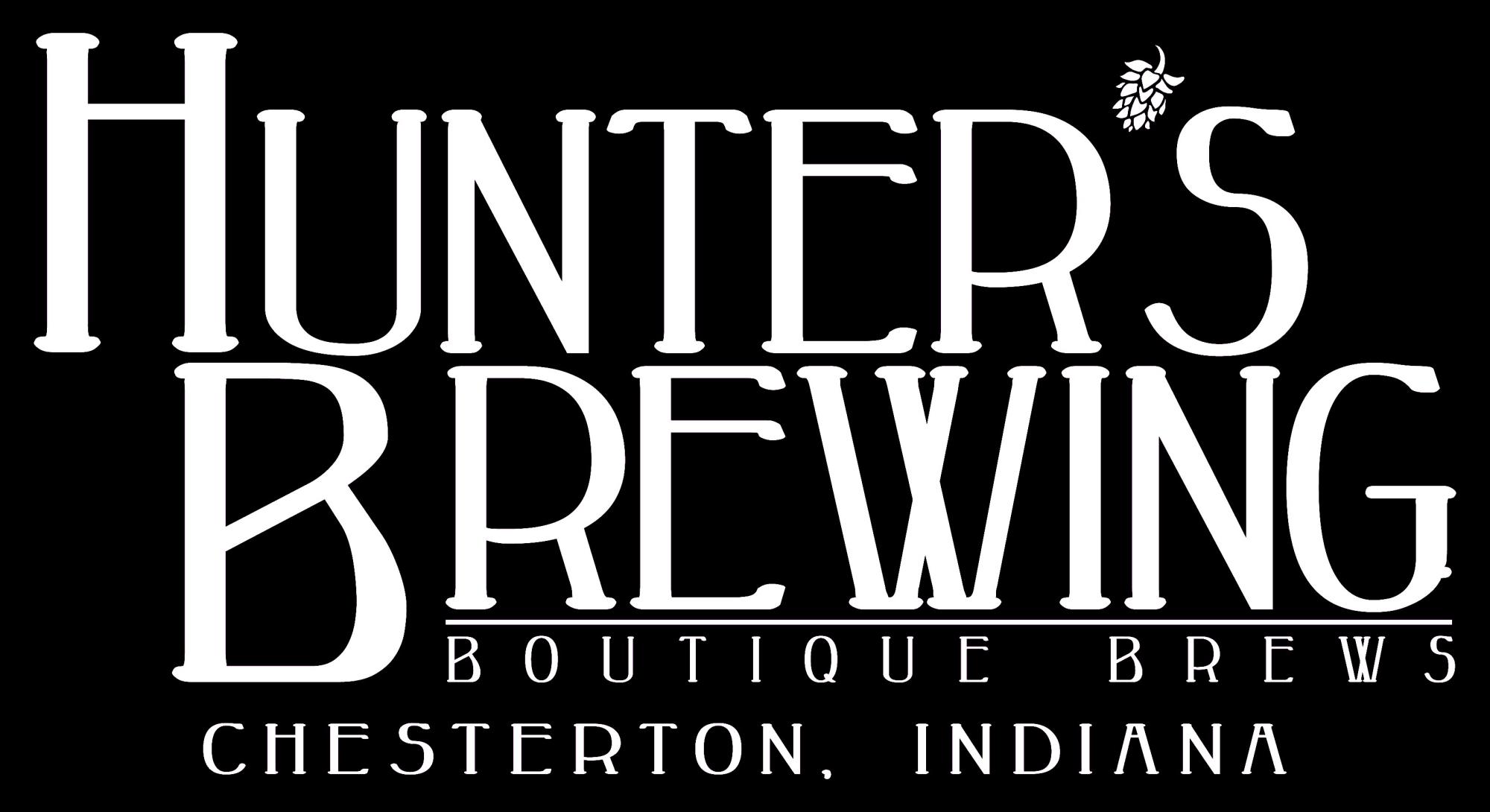 Seasonal Cocktails and Mixed Drinks
Seasonal cocktails are often available. See the bartender for any questions or requests. More cocktail specials coming soon! Bloody Mary's available every Sunday!
Other Mixed Drinks:
Vodka Soda
Screwdriver
Gin & Tonic
Rum & Coke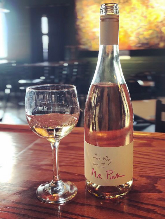 Red Wines:
Ste

Chateau Cabernet Savignon
Root and Revelry Craft Soda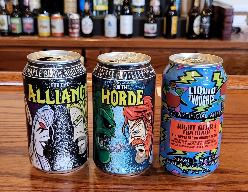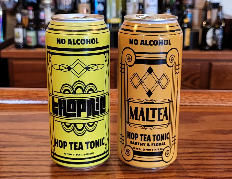 12 oz can
For the Alliance - Maple Birch Rootbeer
For the Horde - Coffee Rootbeer
Right Near the Beach - Pineapple Blood Orange Agave Soda
16 oz can
Maltea - Earthy and Floral Hop Tea Tonic
More Non-Alcoholic Options
Pepsi Products $1.99 (Free Refills)
Rootbeer (Make it a float)
Place your order at the bar or patio window when ready. Thanks!