1535 S Calumet Rd
Chesterton
Indiana
46304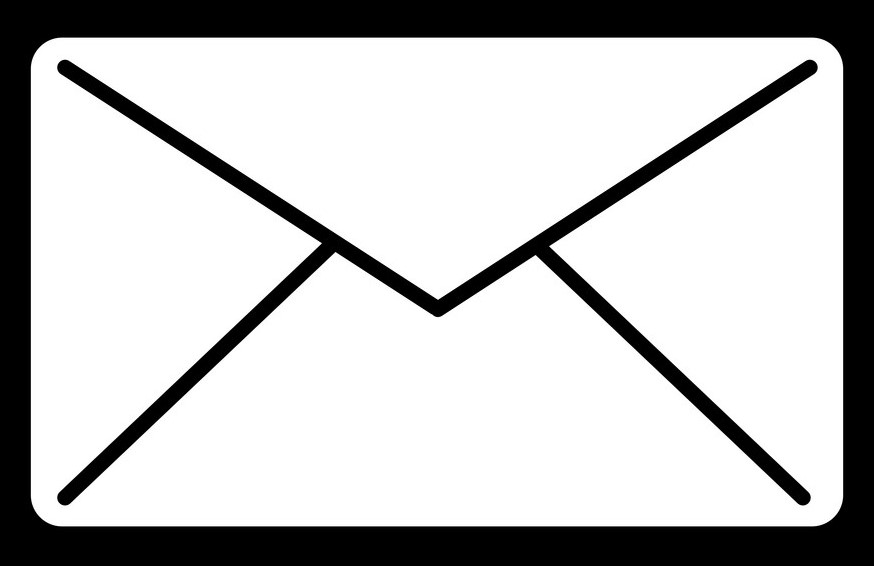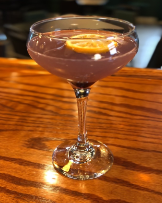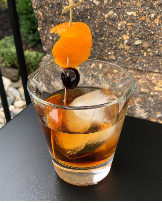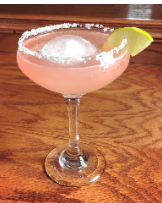 Evan Williams Bourbon, Maple Syrup, Maraschino Liqueur, and Bitters
Hayman's Dry Gin, Maraschino Liqueur, Creme de Violette, Lemon Juice
Root and Revelry Craft Soda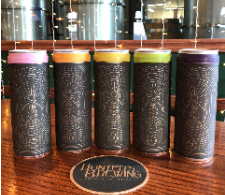 12 oz can $3.50
Orange Vanilla
Ginger
Cardamon Grape
Mint Lime
Raspberry Shrub
Try a Fauxito!
Grapefruit Juice, Tequila,
Triple Sec, Lime Juice, Simple Syrup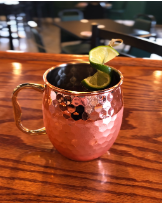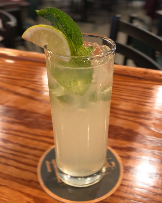 Vodka, Ginger Beer, Cardamon Grape Soda
Orange Vanilla, Whipped Vodka, and Cream
Try a wine flight!
Pick 4 - 2 oz pours of any wine. $10.
Ste Chateau Michelle Cabernet Savignon
Chocolate Shoppe Chocolate Wine
More Non - Alcoholic Options
Pepsi Products 1.99
(free refills)
Rootbeer (Make it a float)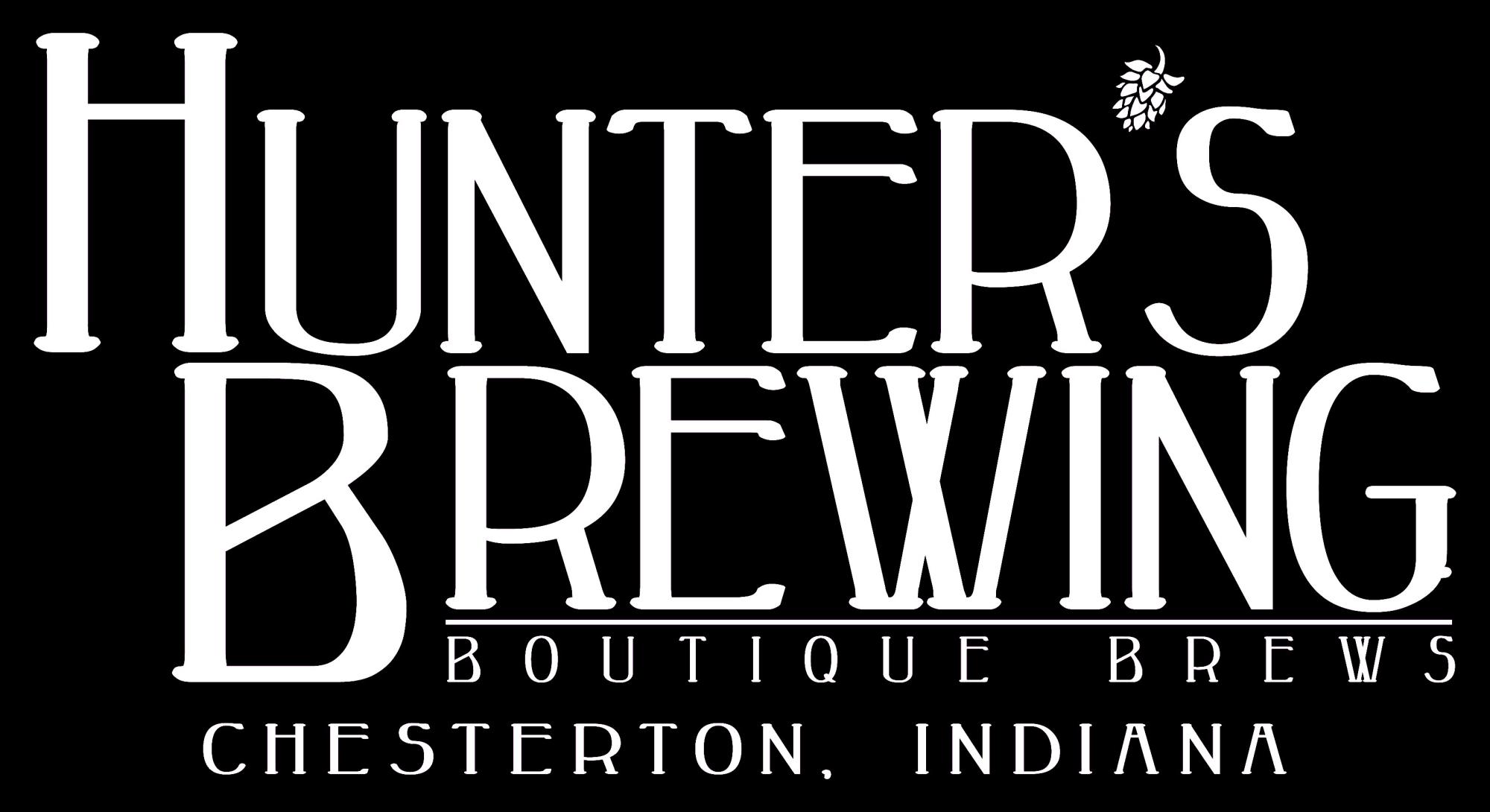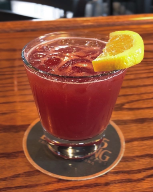 Raspberry Shrub and citron vodka or make it a gin fizz.
Bourbon, Aperol, Amaro Nonino, and lemon Juice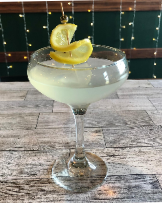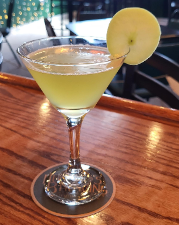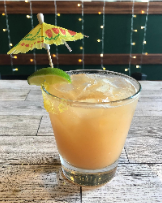 Elderflower liqueur, Lemon Juice
Guava Puree, Tequila, Triple Sec, Lime Juice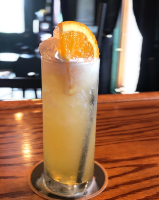 White Rum, Mint, Lime Juice, Mint Lime Soda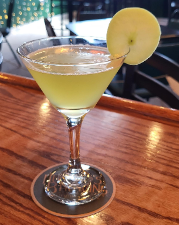 Place your order at the bar or patio window when ready. Thanks.